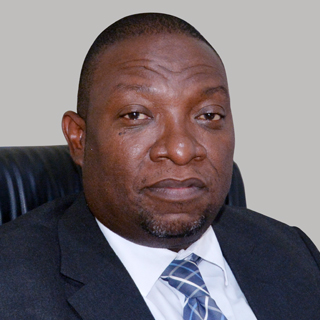 Sheikh Ramadhan Aula
Sheikh Ramadhan Aula Juma is an expert in Islamic law, Administrator, and social and political mobilizer. He holds a Master's degree in Religious Studies from University of Nairobi and a Bachelor's degree in Sharia from Islamic University of Madina, Saudi Arabia. He also has a diploma in Administration from UK and holds certificates in Project Management, Communication, and Leadership.
Sheikh Ramadhan who is the current Programme Manager for BRAVE, worked as lecturer of Religious Studies (Islamic Studies) at Mt. Kenya University, and previously Lecturer University of Nairobi. He also authored learning material for beginners of Arabic Studies. He has engaged on matters of de-radicalization and wrote articles which were published in section of dailies in Kenya. He also facilitated fora that brokered peace between Akamba and Maasai communities who were in conflict over the grazing land and the livestock market.
Sheikh Ramadhan has wealth of experience in social mobilization, facilitation and training. He facilitated Intra-faith Community Dialogue Fora funded by UNDP in Mombasa, Kwale, Kilifi, Tana River, Lamu, Wajir, Mandera, Garissa, Isiolo and Marsabit. Edited the BRAVE Training Manual and Resource Guide on Narratives of Violent Extremists and Counter-Narratives. He also facilitated Inter-faith Community Dialogue Fora funded by UNDP for Coast Region and North Eastern Region. He trained BRAVE ToT on Resilience, Narratives and Counter-Narratives of the violent extremist groups in Nairobi, Mombasa, Kilifi, Lamu, Wajir, Garissa, Mandera, Isiolo and West Kenya.
Trained Youth on resilience, Narratives and Counter Narratives of the Violent Extremist groups. He assisted in editing the Translated version of the Training Manual and Resource Guide into Swahili that was used for training. He worked with the Center for Study and Practice of Direct Democracy in the Youth Assembly Programme which was a platform for initiation of young people into leadership. The platforms were erected around the country (Kenya) and nurtured youth who took part in leadership positions and responsibilities where some took competitive positions and were elected in general elections. He also played an active role in the campaigns for peaceful elections where a white ribbon movement was launched symbolizing peace as a co-founder of Coalition of Youth Against Violence (COYAV). This was during Kenya's 2002 general elections working with Ambassador Bethwel Kiplagat. He recently participated in Scoping Mission with National Counter Terrorism Centre (NCTC) on CVE activities in Mombasa, Kwale and Kilifi. He was the secretary of the team comprising of members from NCTC, NCIC, SUPKEM and UNDP
Sheikh Ramadhan Aula
Director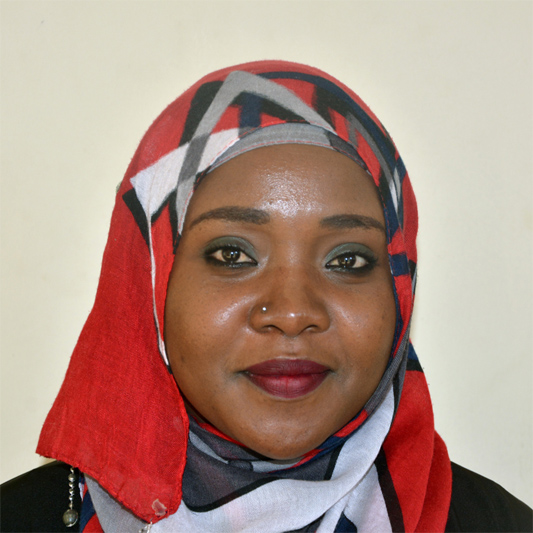 Shadia Majoub
Shadiah Majoub Asindua is a development practitioner. She holds a Bachelor's Degree in development studies in the social sciences field, specializing in natural resource management and community development from Islamic University in Uganda Females Campus.
As a development agent, she has worked with organizations like Uganda Women's Network (UWONET) where she participated in empowering women of Luweero of their rights in order to access justice and participate fully in economic life so as to achieve internationally agreed goals for development and sustainability.
Currently, she is working with Center for Sustainable Conflict Resolution (CSCR) as the administrative Secretary where she seeks to learn new ideas, nurture her skills, knowledge and talents to improve her capacity of productiveness, gain hands on experience which can help her future pursuits while achieving organizational goals and targets.
Shadia Majoub
Administrative Secretary